The case for immobility
A key to monitoring, tracking, and redeeming your savings is to be sure to use a desktop computer for as much shopping as possible.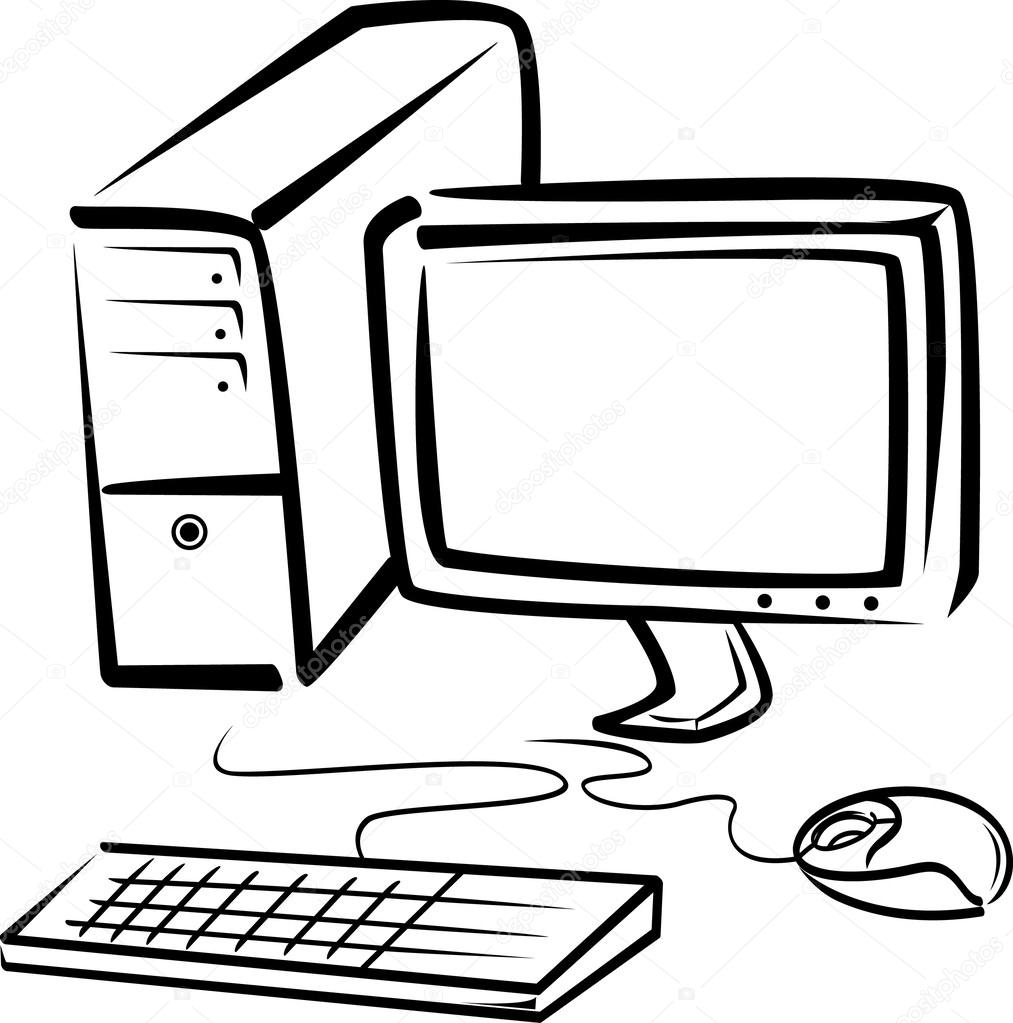 I wouldn't be caught dead without my phone. But many services suggested on this site require extensions and add-ins to popular desktop browsers. Spend a little time every now and then at your desk setting up and activating these saving tools – you'll thank me later.
Get extended
For example, get to know Honey. This key service offers a browser extension for Chrome and Firefox that automatically suggests and fills in coupon codes for virtually any e-commerce site you're liable to use.
If you get nothing else from this section, subscribe to Honey, install their extension, and start saving immediately. Sadly, it's not available (along with any other extension) on mobile devices.
So you'll have to decide if the convenience and immediacy of buying through a mobile device is worth missing the opportunities that services like Honey offer, with just a quick setup on your desktop.